Little Explorer Schoolbag Collection
Made with elastic EVA material for maximum durability & premium feel

Nontoxic: ZERO chemical odor as you open the box.

Spacious interior to hold your kid's books, toys, snacks or extra clothes.

LIGHTWEIGHT . COMFORTABLE . STYLISH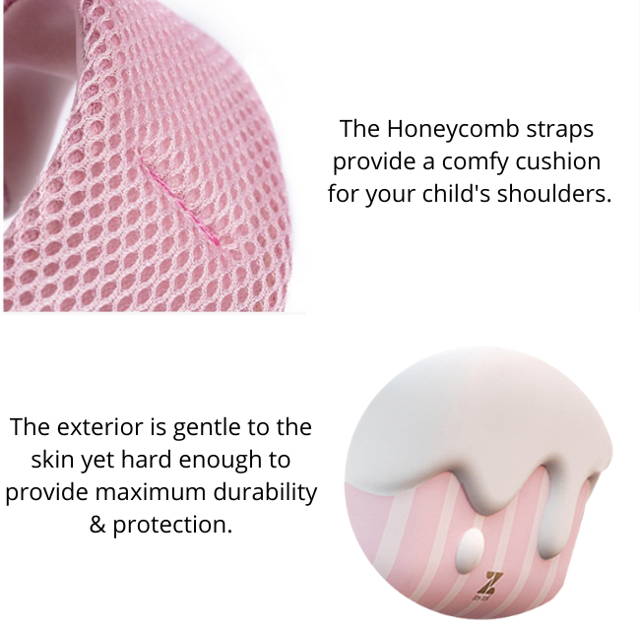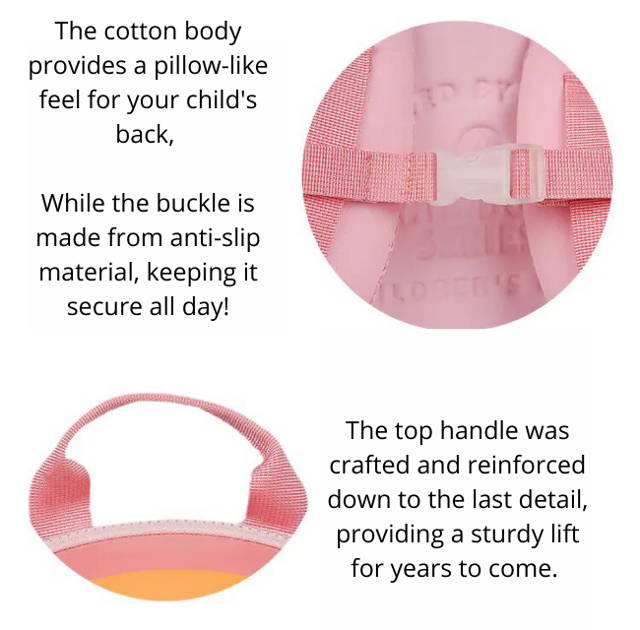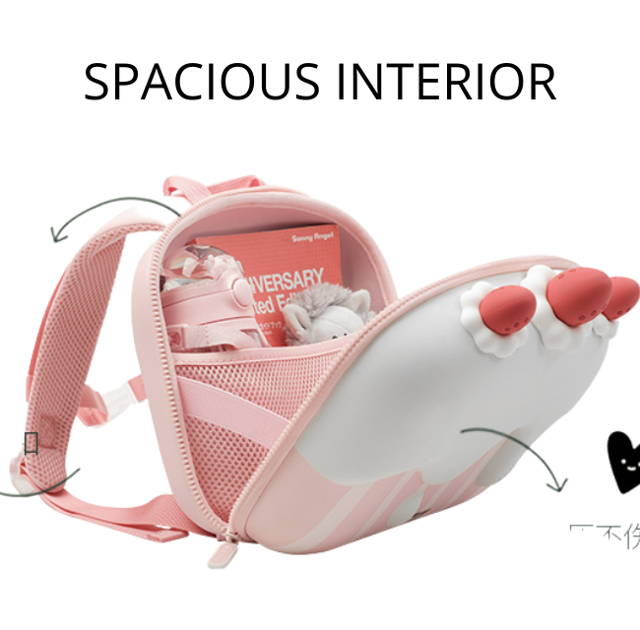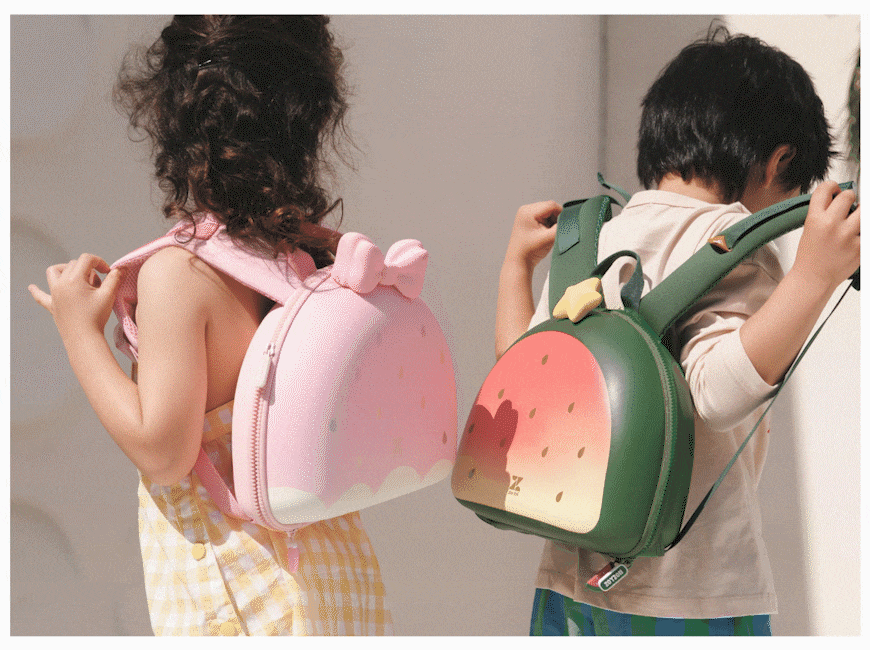 Keep Your Kid's Back Straight & Relaxed
These fancy bags are more than just for show! The Little Explorers schoolbags have a straight vertical shape and strong shoulder straps that promotes an optimized weight distribution to keep your kid's spine and muscles happy and healthy! These trendy backpacks will not only make your child the superstar of the school but also help them explore the world with ease and grace! Less hassle, Twice the fun!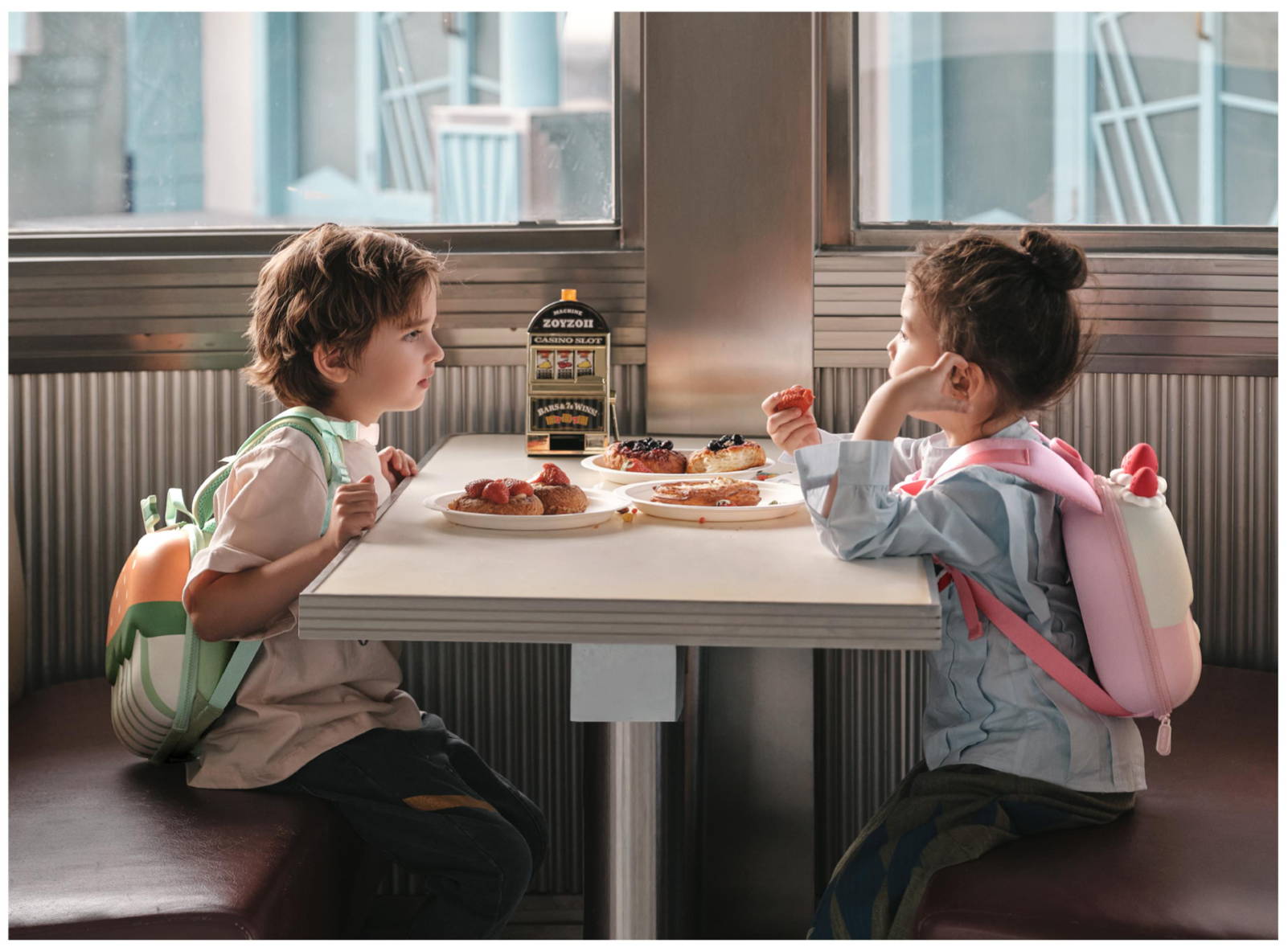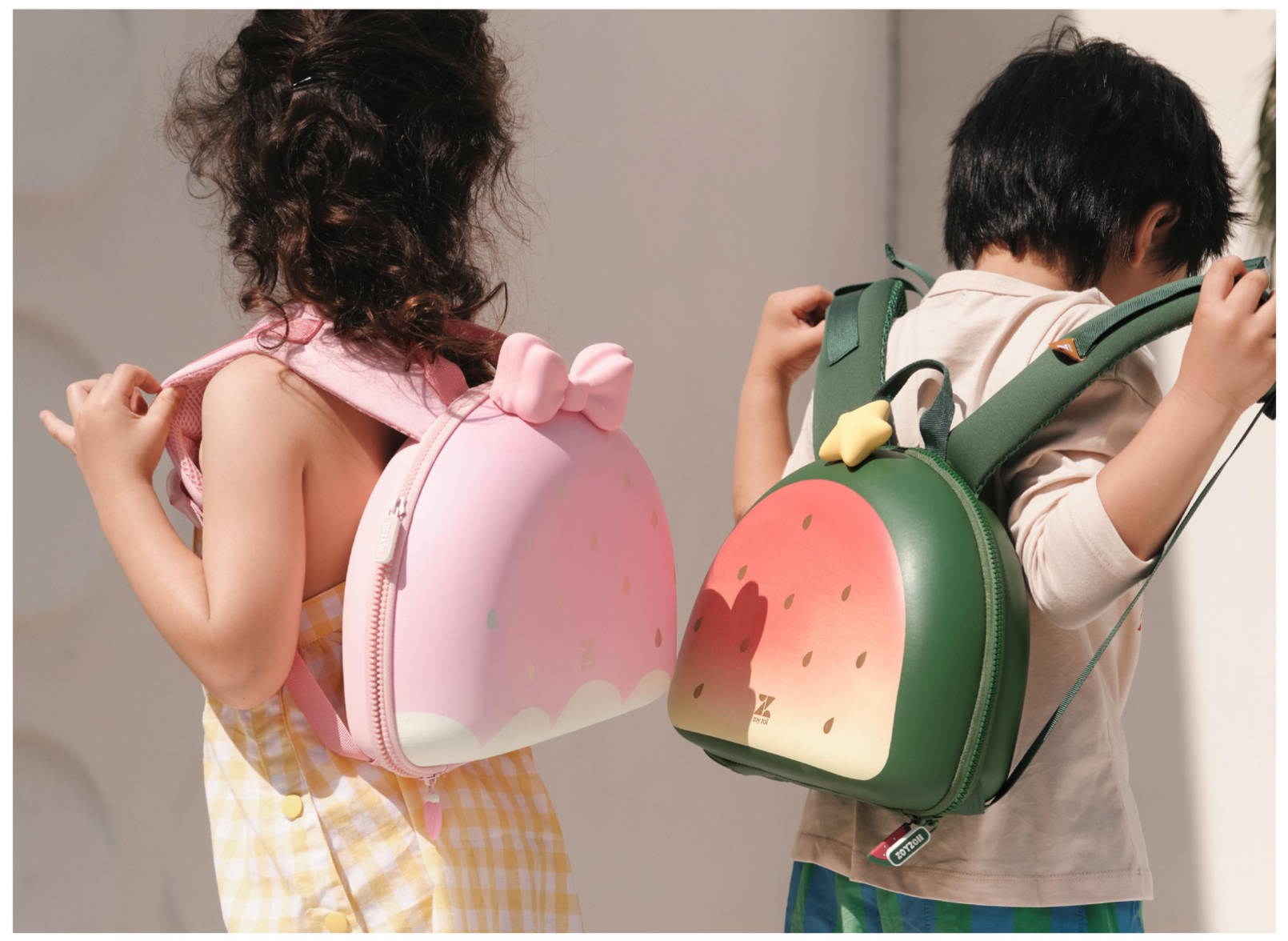 frequently asked questions
How long does shipping take?
Shipping takes 3-5 days in the US and 7-10 days worldwide.
The Little Explorers schoolbag are made of nontoxic, chemical free premium quality of EVA PVC and cotton materials.
What if my kid wanted a different design? Can I replace them?
Contact our customer support and we'll do what we can to satisfy your needs!
What is your return policy?
We offer a 30-day money-back guarantee. If you are unsatisfied for any reason within 30 days, simply contact our customer care center for a full refund or replacement of your initial order.