Why You Should Get Handmade Waldorf Dolls for Your Child – Safety and Quality Guaranteed
SHARE THIS DISCOUNT WITH FAMILY AND FRIENDS
Toddlers are little explorers who learn by doing. Play gives them that great learning opportunity. It nurtures their thinking, physical, language, and social-emotional skills. Therefore, choosing which toys are right for your child can be a daunting task. So when you are out toy shopping for your kid, know which toys would be best suited for your child's development needs. Today, it has become popular among many parents to buy their young ones Waldorf dolls. What are Waldorf Dolls and why you should get them for your children?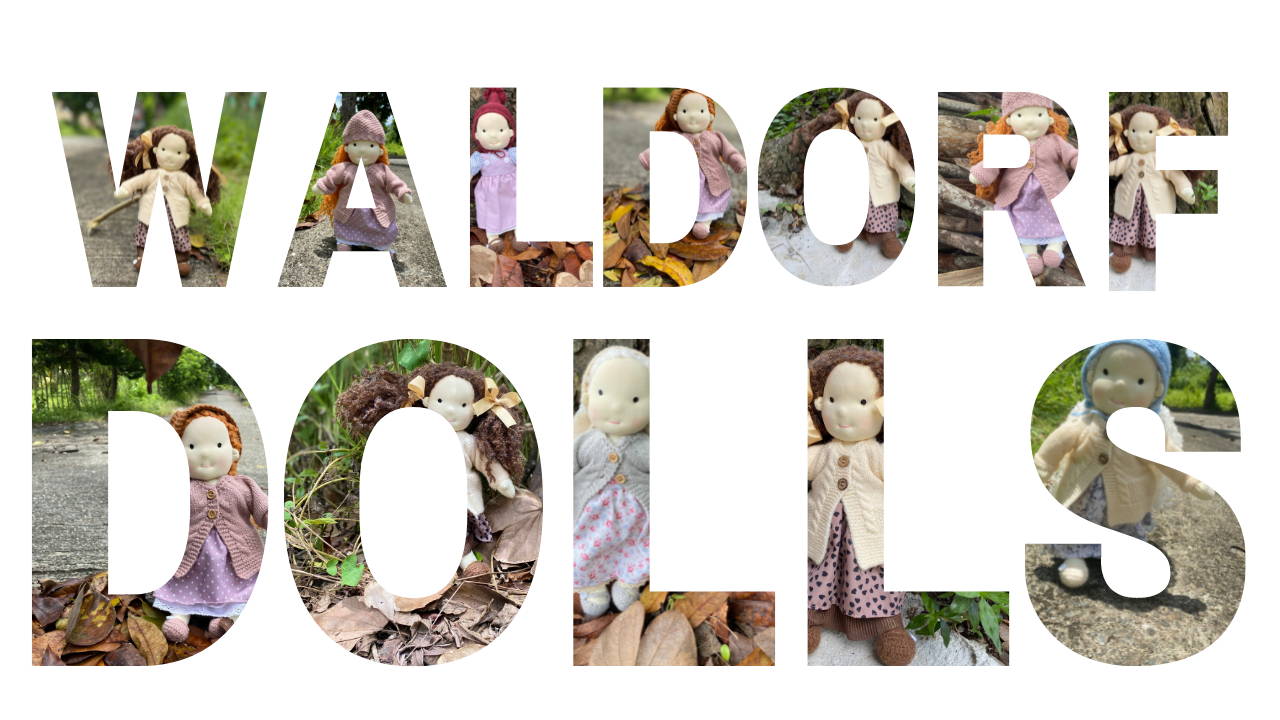 Aligned with the Waldorf education philosophy of learning by cultivating a child's imagination and creativity, Waldorf dolls are made of soft natural material and are usually handmade. The appearance of this type of doll is intentionally simple to allow children to develop their imagination through play. It enables a child associate the expressions he prefers with his face. For example, one can imagine the color of the eyes and the shape of the nose and lips.
FUELING CREATIVITY: Some of the best features of this rag doll:
simple appearance helps strengthen imagination and creativity

soft, approachable, and easy to cuddle & love

ideal size for small children to carry

gentle textures in the hair, clothes, and body

premium box packaging tops off this perfect special gift.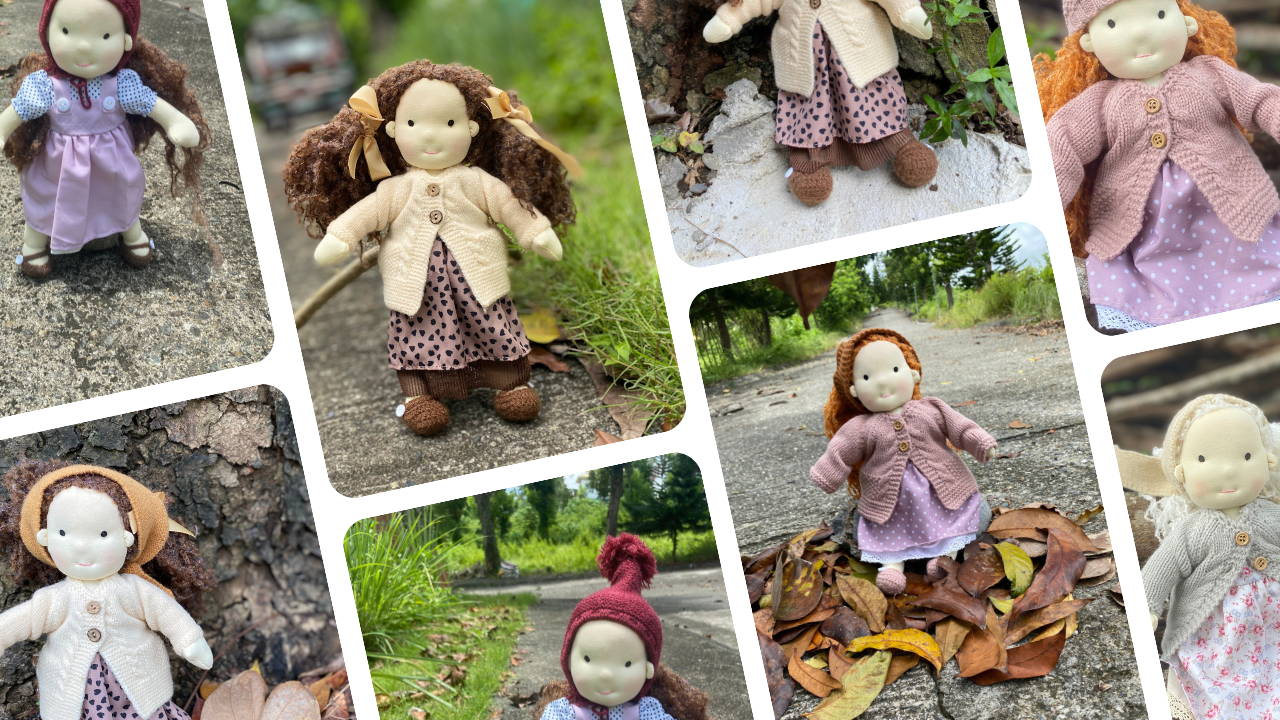 1. Ensures Your Children's Safety
Every year hundreds of thousands of children get injured playing with the toys their friends and family have bought for them. Although there are manufacturer standards, your child's toys need to be further inspected by you for safety. To make sure a toy is appropriate for your young child, you must know what to look for.


With Waldorf dolls, your child is safe. Every detail of this toy ensures to provide ease and comfort. Waldorf dolls are gentle on the senses. They are made of natural materials, have soft features, and are beautiful and soft to touch.
2. Noticeable Simple but Strong and Static Face
The doll's appearance is intentionally simple in order to allow the child playing with it to develop the imagination and creative play. For instance, it has either no facial features, or a simple neutral expression. The legs and arms are soft and if flexible allow natural postures. They are ideally entirely natural. Further the soft dolls are pleasing to touch and comfortable to snuggle. In these ways, the dolls nourish the senses while allowing imaginative play.
4. Affordable and Environment-Friendly
Yes, if you look at the price of these dolls, they are not cheap especially when you compare them to plastic toys. But it cost more to buy those commercially made plastic toys from the angle of environment, health and opportunity. Unlike plastic toys, Waldorf Dolls are environmentally friendly, not harmful and bring tons of developmental benefits.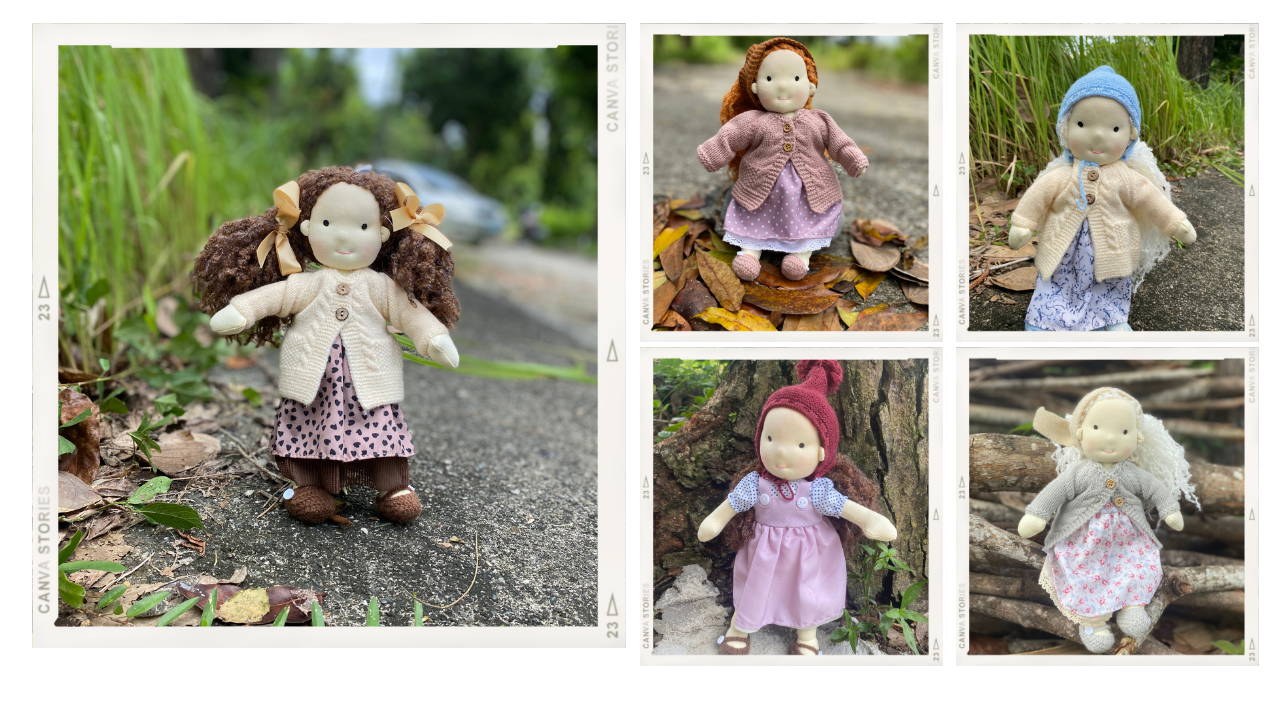 As a Parent, a Waldorf Doll Must be on the Top of Your Toy List
"A doll is an image of a human being and is therefore the toy most suited to develop and enliven the self-image in the growing child." Freya Jaffka – Toymaking with Children
There is more to choosing good toys for kids than considering price or availability. Beneficial toys fit your child's developmental abilities and are constructed with safety in mind. Even when well supervised, young children can wiggle into danger. Select safe toys that offer worthwhile play and learning experiences, while also limiting dangers. And remember, sometimes young children get into older sibling's toys. Teach older children how to store their toys safely for privacy and siblings' protection.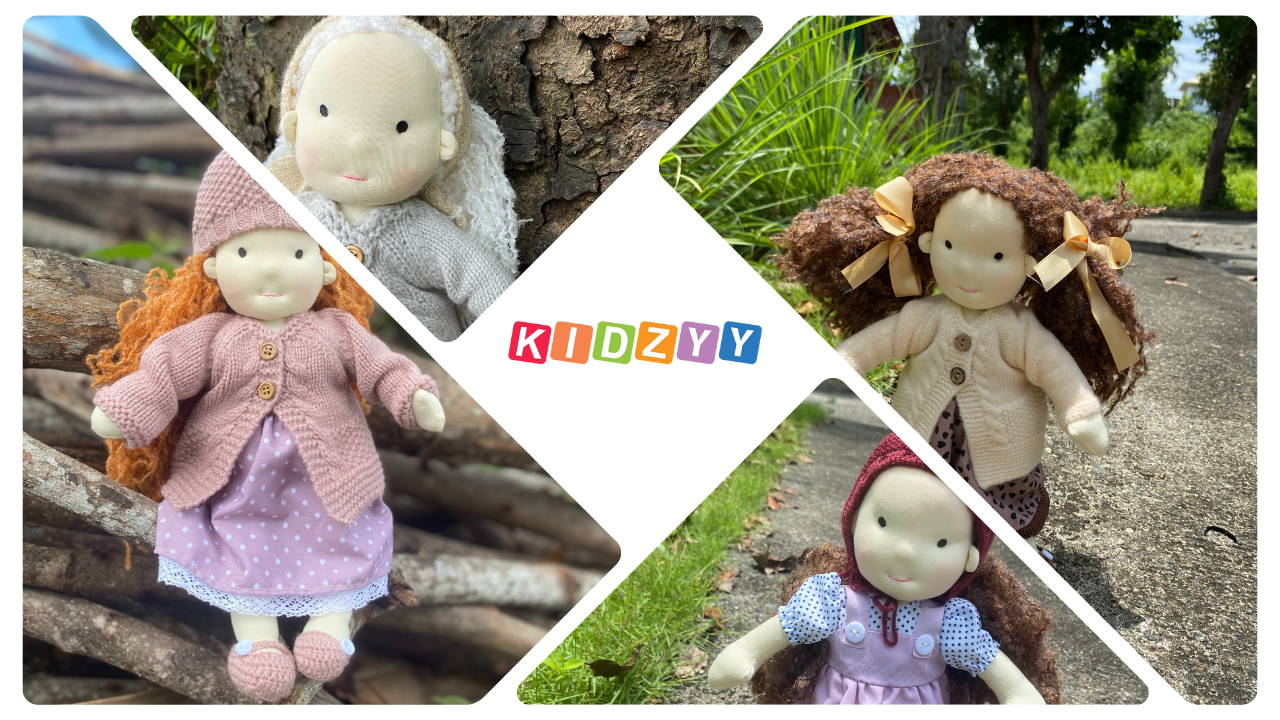 Waldorf dolls can be a great companion for a long time, with whom the child can share dreams, feelings, hopes and adventures, accompanying them as they grow…
SHARE THIS DISCOUNT WITH FAMILY AND FRIENDS
Disclaimer: This website is an advertisement and not a news post. This product is not intended to diagnose, treat, cure, or prevent any disease or health condition. The information provided in this document should not be considered a substitute for the advice of a physician or other healthcare professional. This product is not for medical use. They can be useful in certain high risk situations never as a substitute. Since each individual is different, the results may vary.
Order your Waldorf Dolls Today to take advantage of the 60% OFF sale Official Store